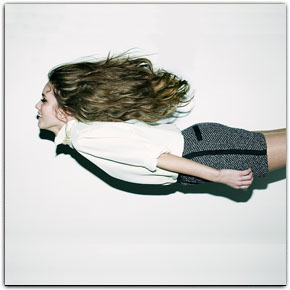 ARTIST - DHP
TITLE - Not Alone feat Sunday Girl
LABEL - Ego
CATALOGUE NUMBER - 957 0

RELEASE DATE- 14/08/2012



Remember this from last Summer? The brilliant remake of the Mauro Picotto classic 'Komodo' was a massive instrumental track hitting iTunes Singles Top 10 after weeks of BBC Radio 1 love! Now set for a full release on Ego with a new title 'Not Alone' and feat. the heavenly vocals of UK songstress Sunday Girl, this is one of the most infectious Mainstream Dance tracks you will hear for a very long time.

Brand new Mephisto Vocal Mix transforms the banging instrumental into an incredible catchy tune adding an ever strong hook to the emotional chord progression making this song unforgettable.

In addition to the Original Mixes there are some fine Remixes too... After his latest Single 'Wheel Of Life' including heavyweight support from Pete Tong to Tiesto and his production for Wynter Gordon No. 1 hit 'Dirty Talk', Jupiter Ace steps up with a truly colossal dancefloor destroyer... Australia's finests Mobin Master & Tate Strauss team up again to deliver another masterful rework drawing on the best parts of the original and adding a large slice of their signature sound for a pure peak time moment... Swiss Official round things off nicely and follow their LMFAO 'Sorry For Party Rocking' Remix with a massive club bomb with huge bassline and giant drop...

'Not Alone' has confirmed release dates across key territories worldwide where it's signed to major Dance labels New State, Ministry Of Sound, N.E.W.S. and Central Station and it's shaping up to be one of the Summer Anthems once again.